Invisible Apartment 2
Re-release on Apple's app store
---
Invisible Apartment 2 has seen a re-release on Apple's app store - https://apps.apple.com/app/invisible-apartment-2/id1046595758 - after being down for some time due to not complying with Apple's latest requirements.
We have updated the game/app to run on the latest iPads and iPhones.
Furthermore, the menu has been updated to address some long outstanding issues such as there only being 6 save-slots.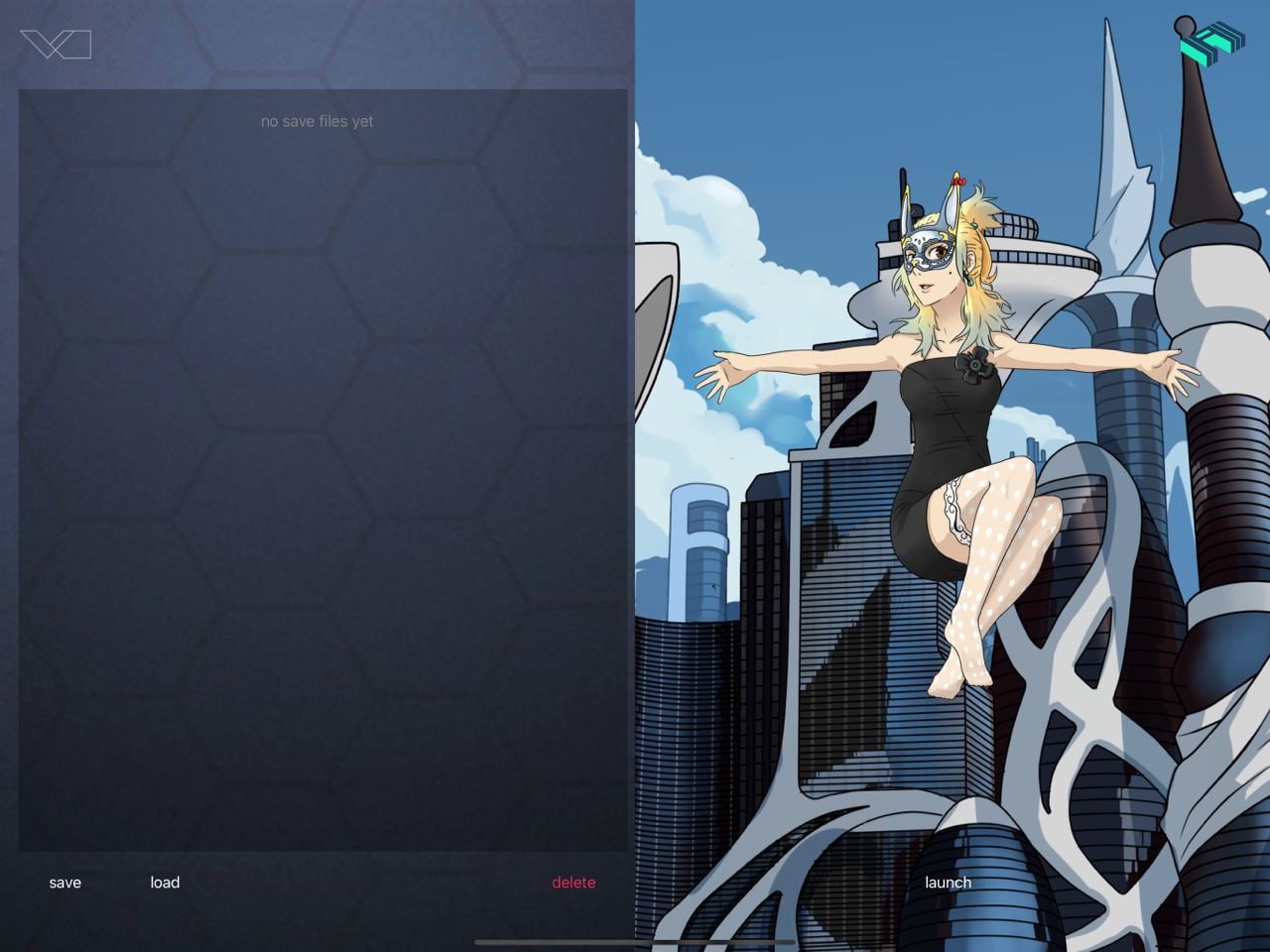 After years we will also be looking into an Android release. This is long overdue. We will keep you posted on the progress.
Get Invisible Apartment 2